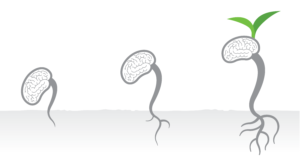 Temporal landmarks inspire us to reflect on our lives in a big-picture way motivating us to set goals for better behavior.
Researchers describe this phenomenon as the fresh-start effect. According to the fresh-start effect, people are likelier to take action toward a goal after temporal landmarks. Psychologists studying the fresh-start effect show that it works because highlighting meaningful occasions creates a clean slate for people to make better decisions.
This week is one of those important temporal landmarks. A new year, a new beginning, an opportunity to choose:
What matters to me? What am I willing to change or stop so that what matters to me gets my attention?
What important thing have I been neglecting? Health perhaps?
What actions am I willing to take to turn my resolutions into actions and my actions into habits that extend beyond Valentine's Day?