About The You Pivot™ Program
Careers like software require updates to keep them fresh. Just as with software, Version 1.0, while it works, is just the beginning. There comes a time when even the current version requires an update, when it is time for a pivot.
For me, the people who become intentional about version changes are the successful ones. I enjoy working with people who are ready to explore a new version of themselves and their careers. My clients typically fall into two groups: CEOs and Executives who have recently begun a move toward 2.5 or those who may already be in Version 2.5 and are looking toward 3.0.
You Pivot™ is a three-part program that guides you through your next pivot, helping you discover answers and move toward action – seamlessly and effectively. Below is a sampling of the essential questions you will contemplate in the program; you can also download them here.
What Is Your Today Story?
When and where did you begin?
Where are you in your life journey?
How many career versions are left?
What Matters To You?
How does today compare to what matters?
What has worked so far in your career?
What has not worked?
What Is Your Tomorrow Story?
Write the next chapter of your life.
What endings are necessary to achieve your tomorrow story?
What will you do to create the story you wrote?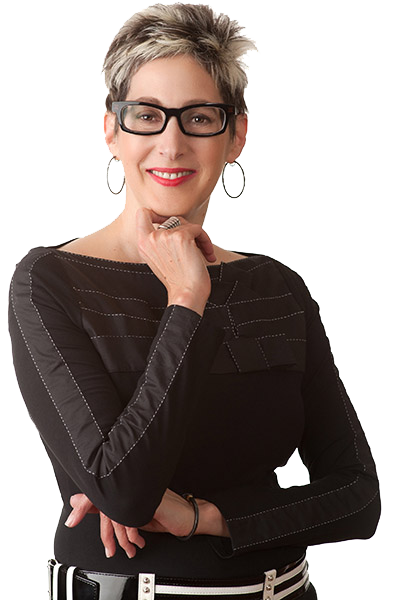 Are you ready to create your tomorrow story and cut your time to action to six months or less? If your answer is yes, there is no better time than now to contact me.

Elisa K. Spain, Executive Life Coach & Creator, You PivotTM program