Inspiring Action | Achieving Results
Throughout my life, I have followed my commitment to excellence. I am an executive life coach. Building on my own professional and personal experience, my coaching approach has evolved from executive coaching to coaching executives in living their full lives. My clients include CEOs and C-suite executives from Inc. 500 companies, Crain's Fast 50, Chicago Tribune's Top 100 Workplaces, and Crain's Largest Privately Held Companies.
I created the YOU PIVOT™ Program as a process that guides my clients through career and life transitions. Understanding that careers, like software, require updates to keep them fresh, this immersive program catalyzes leaders to embrace change, tap into their greatness, and explore a better version of themselves. Whether you are moving from one leadership gig to another; or creating the next version of yourself, the YOU PIVOT™ program provides the framework for the transition.
I have walked in the shoes of the leaders I serve. My experience as a Fortune 500 company executive at Northern Trust, a Vistage Master Chair leading a CEO peer advisory board for fifteen years, coupled with my successful pivot from the corporate world into entrepreneurship, has shaped my unique perspective. The result is a flexible coaching style that enables me to deliver superior results to achievement-driven CEOs, business owners, and C-Suite executives. I hold an MBA in Finance and Marketing from Kellogg GSM, Northwestern University; Chartered Financial Analyst, Level I; and a BS from Florida International University. I am a partner and investor with Social Venture Partners - Chicago, and a member of the Advisory Board for the Independence Equity I, LP Venture Fund.
Every Sunday, I publish stories about transitions, including sharing the life lessons from the storytellers I interview. You can read and subscribe to these Sunday Stories here.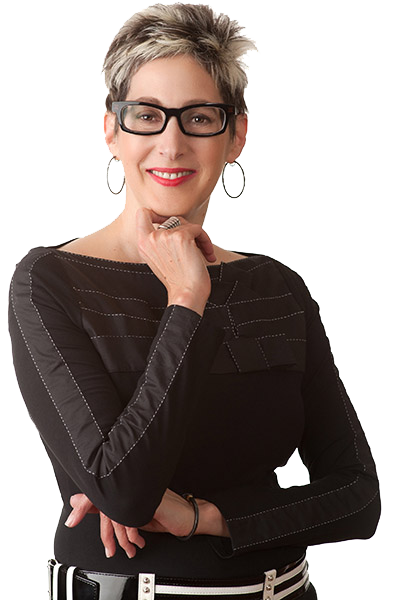 • Has it been too many days in a row that you answered no to Steve's question?
• Are you feeling stuck?
• Do you want to cut your time to action to six months or less?
If your answers to these questions are yes, there no better time than now to call me. To learn more about the You Pivot™ Program, click here.

Elisa K. Spain, Executive Life Coach & Creator, You PivotTM program