Recently I had the privilege of appearing as a guest on Vistage Master Chair Artie Issac's Continuing Learning Webinar Series. We had a lively conversation about all things pivoting, with some great questions posed by Artie. Here's a link to watch a 5-minute excerpt or view the entire webinar.

---

I am delighted to announce my affiliation with the University of Chicago's Leadership & Society Initiative, where I will serve as a Founding Instructor and Executive Life Coach. Learn more about the Initiative here.
---

ABOUT ELISA
I am an executive life coach. Throughout my life, I have followed my commitment to excellence. Building on my own professional and personal experience, my coaching approach has evolved from executive coaching to coaching executives in living their full lives.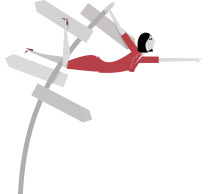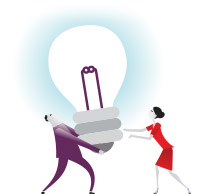 YOU PIVOT™ PROGRAM
Careers like software require updates to keep them fresh. Just as with software, Version 1.0, while it works, is just the beginning. There comes a time when even the current version requires an update, when it is time for a pivot.
For me, the people who become intentional about version changes are the successful ones.

SUNDAY STORIES
Every Sunday, I publish stories about transitions, including sharing the life lessons from the storytellers I interview. You can read and subscribe to these Sunday Stories here.
LATEST STORIES: