I am passionate about what I do and enjoy working with people who feel the same.
If you are looking to get clarity on where you are and where you want to be, let's work together. Contact me for a FREE consultation or to learn more about the peer advisory board I lead.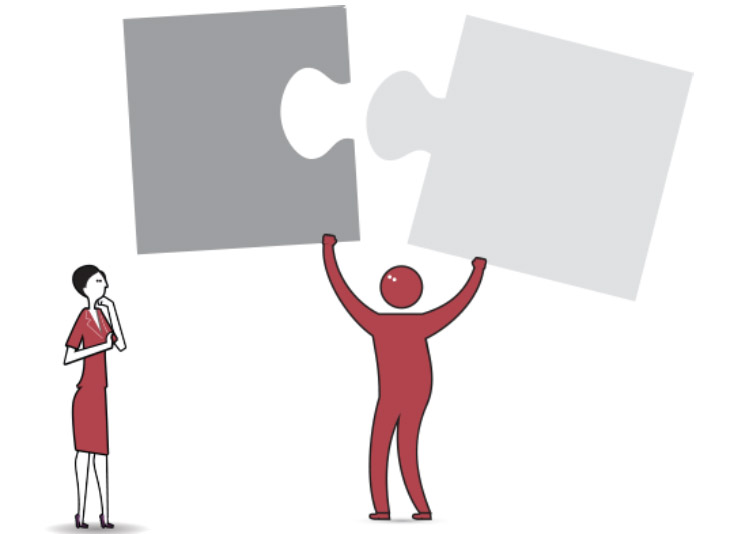 Every professional athlete and every famous performer has a coach. You may be surprised to learn that so does every successful CEO, whether that CEO is leading a Fortune 500 company or a privately held company.
If you are at a career inflection point and want to learn more, click here.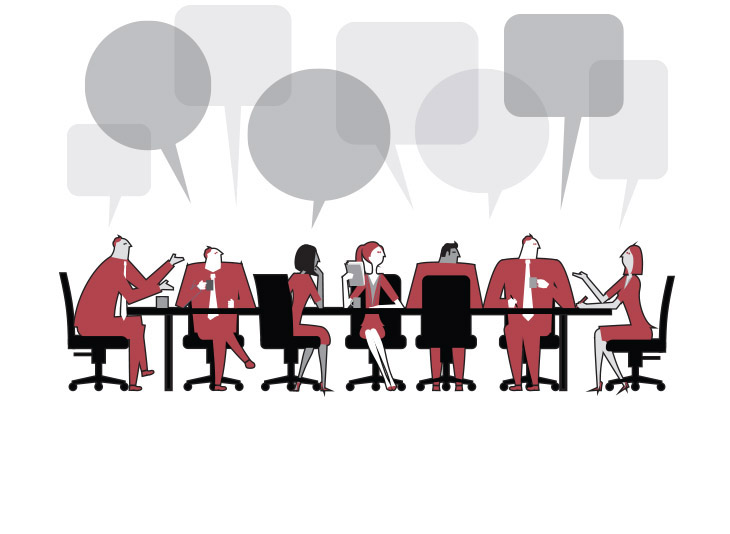 The Vistage CEO board I lead seeks interesting people who lead interesting businesses. Members are in various phases of this journey and all share the following core values:
Authenticity –Strive to be my authentic self in every part of my life
Diversity – Embrace people that are different and think differently from me
Lifetime Learner – Focused on personal and professional development
If you qualify and want to learn more, click here.