Listen to a 90-second highlight here.
I am pleased to share my interview with the Northern Trust's Flexible Advisor hosts Laura Gregg and David Partain. In it we discuss:
How effectively C-level executives can be coached
The power of writing your tomorrow story
Building a successful retirement life portfolio
Planning so there's no regret after selling a business
The You Pivot™ Program
Why your words matter
And more
Listen to the full conversation here.

ABOUT ELISA
I am an executive life coach. Throughout my life, I have followed my commitment to excellence. Building on my own professional and personal experience, my coaching approach has evolved from executive coaching to coaching executives in living their full lives.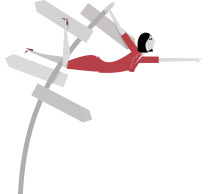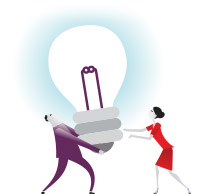 YOU PIVOT™ PROGRAM
Careers like software require updates to keep them fresh. Just as with software, Version 1.0, while it works, is just the beginning. There comes a time when even the current version requires an update, when it is time for a pivot.
For me, the people who become intentional about version changes are the successful ones.

SUNDAY STORIES
Every Sunday, I publish stories about transitions, including sharing the life lessons from the storytellers I interview. You can read and subscribe to these Sunday Stories here.
LATEST STORIES: