I am passionate about what I do and enjoy working with people who feel the same.
If you are looking to get clarity on where you are and where you want to be, let's work together. Contact me for a FREE consultation or to learn more about the peer advisory board I lead.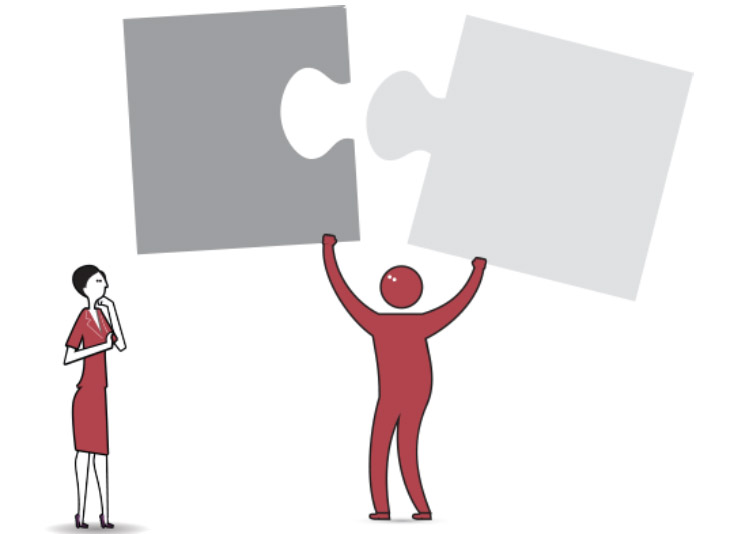 Every professional athlete and every famous performer has a coach. You may be surprised to learn that so does every successful CEO, whether that CEO is leading a Fortune 500 company or a privately held company.
If you are at a career inflection point and want to learn more, click here.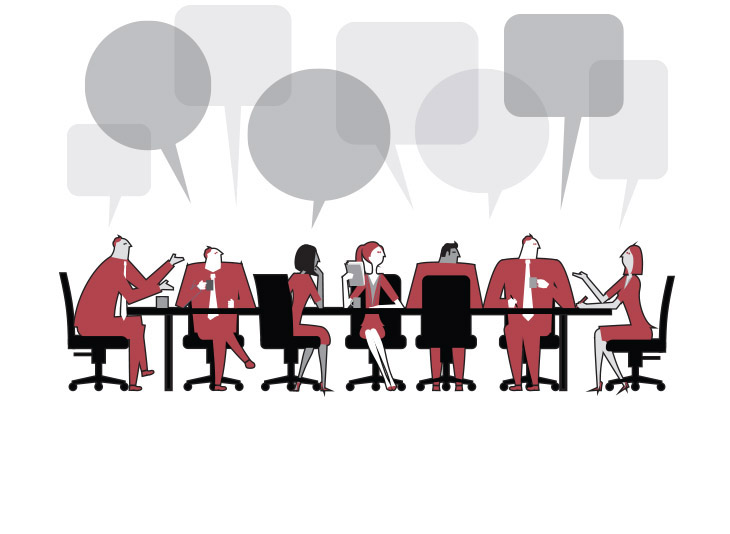 The Vistage CEO board I lead seeks interesting people who lead interesting businesses. Members are in various phases of this journey and all share the following core values:
Authenticity –Strive to be my authentic self in every part of my life
Diversity – Embrace people that are different and think differently from me
Lifetime Learner – Focused on personal and professional development
If you qualify and want to learn more, click here.
Latest Blog Posts
Tuesday is Giving Tuesday, a special day to recognize the giving part of Thanks-Giving. It is a day dedicated to giving back. On Giving Tuesday, nonprofits, families, businesses, and students around the world come together for one common purpose: to celebrate generosity and to give.
Many of you know about my passion for Cara Chicago a true social innovator that helps motivate men and women, affected by homelessness and poverty, reclaim their voice and their vocation. My relationship with Cara began years ago, when a friend of mine invited me to experience Morning Motivations. Today, and for the last several years, I am proud to count Maria Kim, CEO, as a member of the Vistage CEO Peer Advisory Board, that I lead. Through my years coaching this CEO, getting to know her team and some of the Cara students, I've come to see Cara as not just a place where people come to get and keep good jobs, but a place where people come to reinvent, recover and discover their unique genius.
In a way, their mission, community and culture of accountability are not dissimilar to what I have grown to love at Vistage. We're both about untapping the leader within and inviting her forward to be her best self. They do it through hope, jobs, and opportunity, and we do it through skill-building and peer mentorship to develop world-class CEOs.
Like all well-run Vistage companies, Cara measures their performance. They produce hundreds of jobs each year, at retention rates over 20 points higher than national norms, and with over 80% of employed participants moving onto permanent housing in which their families can thrive. They also produce a profound social return on investment, where for every dollar invested in this work, $5.97 is re-invested in society over a five year time horizon.
In this season of Thanksgiving, I realize we have so much for which to be grateful – the roof over our heads, the hearty meals we share with our families, and the occupations we have that provide for our loved ones and give us a sense of purpose. These things we may take for granted are not always available for the most vulnerable citizens among us.
This year, I have joined with Jim and Kay Mabie, The Coleman Foundation, and members of Cara's Board of Directors to create a Challenge Grant of $50,000. This means we have the chance to raise $100,000 together!
Click Here to give today and your gift will go twice as far. (We are accepting donations today through Giving Tuesday).
Thank you in advance for joining us for a Giving Tuesday donation to Cara, or to the social purpose organization of your choice.
This is my last official blog of 2019. I will be back with a leadership quote on 12/29 and my regular blogs will resume on January 6th. Meanwhile, you can read past blogs and leadership quotes here.