ABOUT ELISA
Throughout my life, I have followed my commitment to excellence. I am an executive life coach. Building on my own professional and personal experience, my coaching approach has evolved from executive coaching to coaching executives in living their full lives.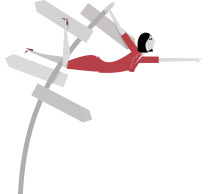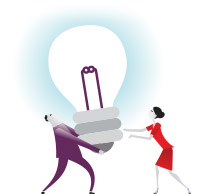 YOU PIVOT™ PROGRAM
Careers like software require updates to keep them fresh. Just as with software, Version 1.0, while it works, is just the beginning. There comes a time when even the current version requires an update, when it is time for a pivot.
For me, the people who become intentional about version changes are the successful ones.

SUNDAY STORIES
Every Sunday, I publish stories about transitions, including sharing the life lessons from the storytellers I interview. You can read and subscribe to these Sunday Stories here.
LATEST STORIES: