Client Stories
Rick Landuyt
Founder, RF Ideas
"When an entrepreneur makes the decision to exit their business, they are embarking on two journeys: leaving their business, hopefully in great hands, and entering the next chapter(s) of their life. Navigating through all of the details filled with financial and emotional decisions can be tough to get through. For me, having Elisa, a business/life coach with experience helping CEOs through this process, made the whole process rewarding and relatively stress-free. I am very grateful for all her insights and ability in allowing me to discover and execute what was best for me."
Kerri Schoonyoung
Owner and CEO, Dept 11
"Working with Elisa as a business coach has been invaluable. Her insight and approach to coaching is impactful because of her experience across a wide variety of industries. She brings this background to coaching and really provides a 360-degree perspective to business strategy. Elisa encourages me as an entrepreneur , and she also knows the value of honest conversation when needed. Together we've asked tough questions, solved complex challenges, and discussed creative strategies."
Laura Ellis
President, Baird & Warner Residential Sales
"Few individuals have the ability to so powerfully impact your professional and personal growth like Elisa Spain. Membership in her Vistage CEO Group 3361 has transformed me in countless ways. I now spend far more time working on the strategy, growth, and development of my business, and far less time working on what's perceived as the "urgent" issues. Particularly, Elisa and the group excel in exploring/processing issues, educating, challenging, holding one another accountable in a 'carefrontational' manner. I highly recommend Vistage CEO Group 3361 and Elisa Spain to any business leader who is looking to break through to new levels of success, both personally and professionally."
John Yerger
President & CEO, Advanced Diamond Technologies
"As I've moved to the next stage of my career, Elisa has been a key source of advice and support - knowing when to push me and when to listen so that I get the results I want. In addition to her coaching, Elisa combines the strong, diverse and supportive leaders in Group 3361 with informative and provocative speakers, and all the resources of Vistage to deliver a unique and comprehensive set of tools. She then works with you to take full advantage of them. I strongly recommend Elisa and 3361 to CEOs who want to take themselves and their organizations to another level."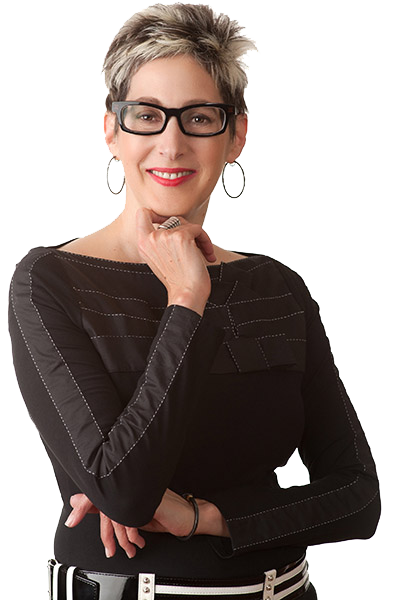 Are you ready to create your tomorrow story and cut your time to action to six months or less? If your answer is yes, there is no better time than now to contact me.

Elisa K. Spain, Executive Life Coach & Creator, You PivotTM program