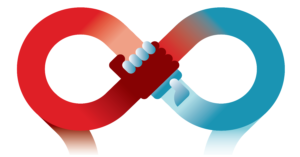 Call it meditation, or simply call it quiet time. Spiritual leaders say taking time to clear the mind is the secret to awareness and peace. For centuries, humans have gone to mediation classes, yogis, ashrams, the Dalai Lama, etc., in search of The Way.
More recently, our physicians have begun to tell us that meditation will lower your blood pressure, protect us from cancer, manage pain, and more. Mayo Clinic's website contains this article on the health benefits of meditation.
And in this powerful New York Times opinion, the author reminds us our businesses will benefit too. "Creative thinking is markedly stymied by stray thoughts, obsessive ruminations, and other forms of mental load. Many psychologists assume that the mind, left to its own devices, is inclined to follow a well-worn path of familiar associations. But our findings suggest that innovative thinking, not routine ideation, is our default cognitive mode when our minds are clear."
Summer is a great time to experience quiet, to test this out and see if perhaps a few moments of quiet each day could add value to our lives.