Vistage Group 3361 is designed for CEOs and presidents who wish to transform as leaders, positively impact their organizational culture, and are prepared to give themselves up to the group process. The group is comprised of CEOs from various industries, market sectors, and company sizes.
WHY VISTAGE GROUP 3361
What separates this group from others is the degree of preparedness and accountability that the members bring to each session. Elisa sets the tone for personal and professional growth, creating an environment for the free exchange of ideas, while supporting each member through crucial transitions and leadership challenges. The results speak for themselves, including average compounded annual growth rate for EBITDA of 35.6% since joining 3361. Find out more here.
Following are the members of Group 3361: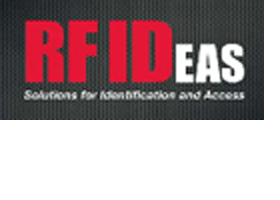 David Cottingham
RF IDeas
Company Membership Since: February 2012


2010-2015
Laura Ellis
Baird & Warner Residential Sales
Member Since: May 2010
Crain's Largest Privately Held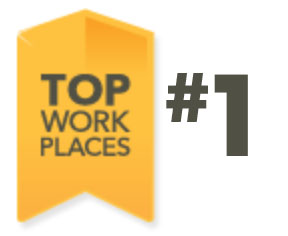 2012-2017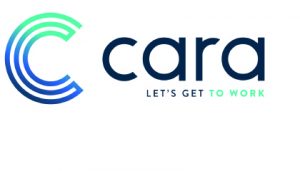 Maria Kim
Cara
Company Membership Since: July 2012
Chicago Innovation Award Winner; 20 Best Charities in Chicago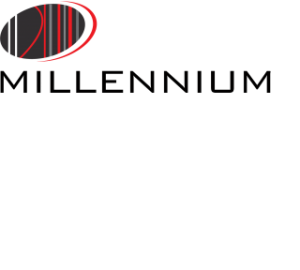 James Kyle
Millennium
Member Since: May 2015

 2011-2013

    2012-2013, 2017-2018