Vistage CEO Peer Advisory Board

Your peer group are people with similar dreams, goals, and worldviews. They are people who will push you in exchange for being pushed, who will raise the bar and tell you the truth. They're not in your business, but they're in your shoes. Finding a peer group and working with them, intentionally and on a regular schedule, might be the single biggest boost your career can experience.

–Seth Godin
Why Vistage
The Vistage model works: Vistage member companies grew 2.2 times faster than the average, small and midsized U.S. business, according to a 2017 analysis of Dun & Bradstreet data.
23,000 Vistage members in 20 countries capture the MAGIC:
Making Better Decisions – Embracing the diversity at the table, hearing multiple points of view
Accountability – Members are co-accountable to each other – and when meeting time rolls around in another month, members expect each other to do what they say they are going to do
Growing Personally and Professionally – Everyone comes with different levels of experience. Members learn from each other as well and from our expert speakers
Isolation – It's lonely at the top and nice to share with others who are walking in your shoes
Change – CEOs come to Vistage wanting to make changes and gain the confidence to make them
Why Elisa's Vistage Board
The Vistage CEO board I lead seeks interesting people who lead interesting businesses. Members are in various phases of this journey, and all share the following core values:
Authenticity – We strive to be our authentic selves in every part of our lives
Diversity – We each embrace people who are different from us and who think differently from us
Lifetime Learner – We are self-motivated in our pursuit of personal and professional development
If you qualify and want to learn more, contact me.
The results speak for themselves.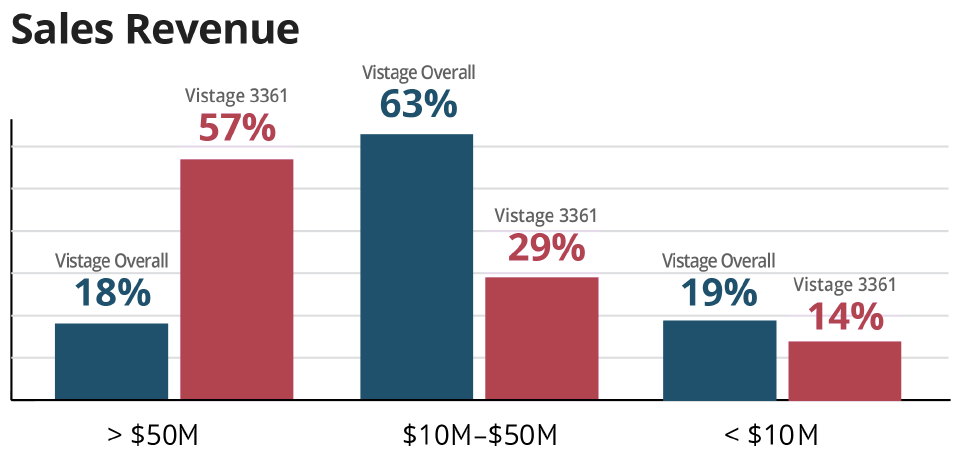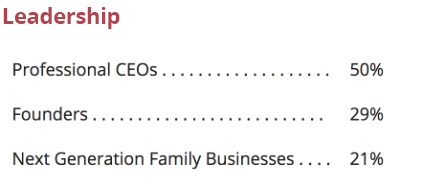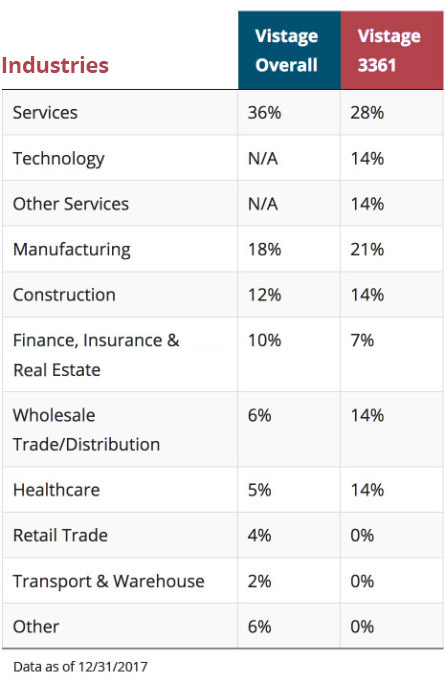 Following are the Members of Elisa's Vistage Board:
---
---
---
---