Vistage Group 3361 is designed for CEOs and presidents who wish to transform as leaders, positively impact their organizational culture, and are prepared to give themselves up to the group process. The group is comprised of CEOs from various industries, market sectors, and company sizes. In excess of 30% of member companies doubled in size within two years of joining Elisa's group.
Elisa cites Group 3361 as transformational in shaping her perspective on leadership and ability to develop the skill sets and attributes of great leaders. She transfers her wisdom and experience authentically, inspiring others through the use of story. Elisa provides unbiased feedback that enables her members to gain clarity, align action with vision, and make better decisions.
● WHY VISTAGE GROUP 3361
What separates this group from others is the degree of preparedness and accountability that the members bring to each session. Elisa sets the tone for personal and professional growth, creating an environment for the free exchange of ideas, and supporting each member through crucial transitions and leadership challenges. Following are the members of Group 3361:
---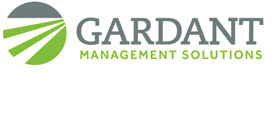 JoEllen Bleavins, President
Gardant Management Solutions
Largest Assisted Living Facility IL, #16 US
---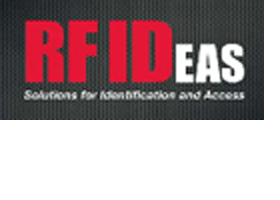 David Cottingham, President
RF IDeas
---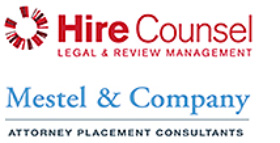 Joan Davison, CEO
HCMC: Hire Counsel / Mestel Company
---
Laura Ellis, President
Baird & Warner Residential Sales
Crain's Largest Privately Held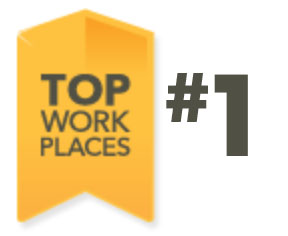 ---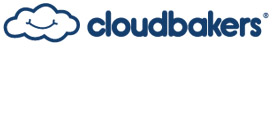 Mitch Greenwald, CEO/Founder
Cloudbakers




---
Kristopher M. Haas, President
Ralph H. Simpson Co.
---
Maria Kim, CEO
The Cara Program
Chicago Innovation Award Winner; 20 Best Charities in Chicago
---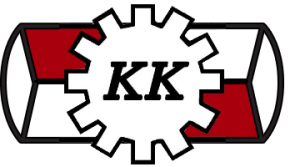 Louis Kocsis, President–CEO
Kocsis Bros. Machine Co.
---
Kevin Krak, CEO
Gallant Building Solutions
Crain's Largest Privately Held
---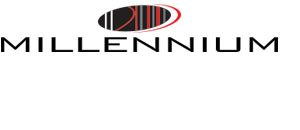 James Kyle, CEO
Millennium


---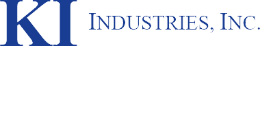 Michael MacLean, COO
KI Industries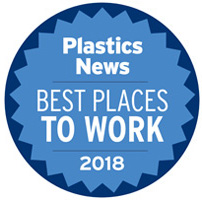 ---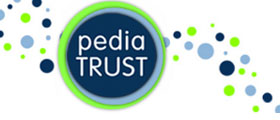 Kathleen McTigue; CEO
PediaTrust
---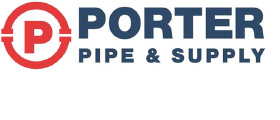 Nicholas Porter; COO
Porter Pipe and Supply
---
John Yerger, CEO
Advanced Diamond Technologies
---